Job Application
We recommend applying online but we still accept paper applications
Job Application
We recommend applying online but we still accept paper applications.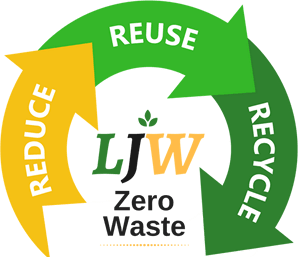 LJW, INC. remains a locally owned and managed minority business enterprise, with a 20 year record of reliability and dependable service to all of our customers.
We pride ourselves on "doing what it takes to get the job done!" Our local presence reassures our customers that LJW, INC. is only a phone call away to take care of all their waste management needs.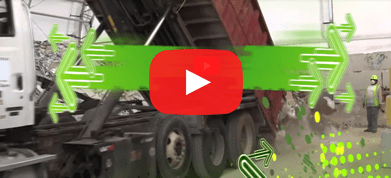 Marketing & Communication